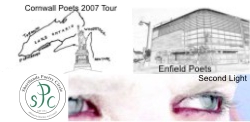 latest on site:
latest new pages:
Comps & Calls:
New Magazine:
New Blog:
Poem Cards, books:
latest cards:
shop window:
Comp results: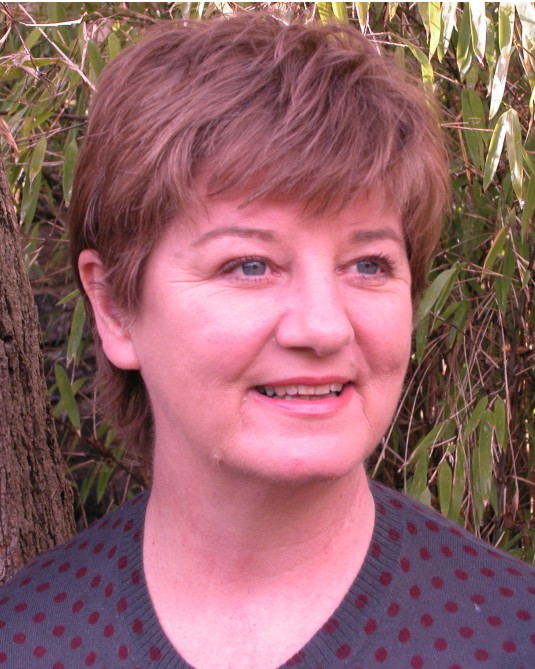 Pica
Women who long for babies share a curse.
Like a dying gipsy's well aimed spit,
it turns them green sick in the cloudy night;
when empty bellies wail and wake them up.

It fills them up with grief and hot sour thoughts,
that drop like peaches stealthy in their dreams,
to rest in echo chambers of their hearts;
safe from the labours of a real live birth.

They dream while others swell beneath soft coats
or stay close to home fearing an attack
by fecund women standing on the street
who gossip, lick the salt and chew the fat.

Some pull reason's rabbit from their hats.
Some run ragged as they grasp at straws,
haunted by babies; breathless and deceived
by a slippery craft that won't be moored.

And when the longing follows them around,
a little fellow dogging every step,
he trails a bottle, abject, lost, unformed;
he stalks their wombs and brings them phantom flowers.


Angela Dove
first published in
Poetry Review

and in collection,

Cabinet of Wonders

, 2002 Vernier Press, ISBN 1-898825-06-8