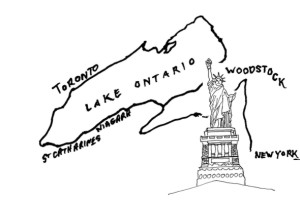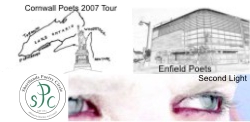 latest on site:
latest new pages:
Comps & Calls:
New Magazine:
New Blog:
Poem Cards, books:
latest cards:
shop window:
Comp results: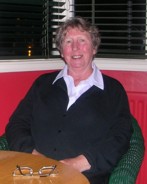 Brink
Darkness did not play a part though
you'd have thought it would. Outside,
a rose swayed in a slight breeze,
a bud unfurled a little in the warmth.
Inside, your eyes open, the edge
of the bed sharp beneath buttocks
and the knowledge upon you, and yes,
there was cold, that cold that seeps
from forehead to nape to feet.
Perhaps
forgiveness should be sought or found
in the polish of old furniture, the scratch
restored to smoothness, the re-lining
of wooden shelves. Perhaps in such
lies the eternal. Yet, as still light banded
the garden, it inhabited the room, crept
between sheets and the day's De Profundis,
the sun slant through French windows,
the cat slinking the glass.


Ruth O'Callaghan
published in
The Interpreter's House

, Issue 50